DONATE
Your generous donation will help us continue operating our existing programs to support youth in underserved communities. Contributions will be gratefully acknowledged and are tax deductible.
SPONSOR
Your support helps us continue offering our existing programs and meeting the ever-growing needs of youth in our communities. While money alone won't solve their problems, it's your financial support that allows us to take a hands-on approach.
Shop
Purchase gear from TMJF
VOLUNTEER
Get involved. Empowering our youth is a joint effort. Help us help youth in underserved communities tap into their limitless potential.
DOUBLE YOUR DONATION
Many companies offer a matching gift program to encourage charitable contributions. Usually, the company matches employee contributions dollar-for-dollar, so you can double your donations to support The Malcolm Jenkins Foundation in its efforts to making a positive impact in the lives of young people.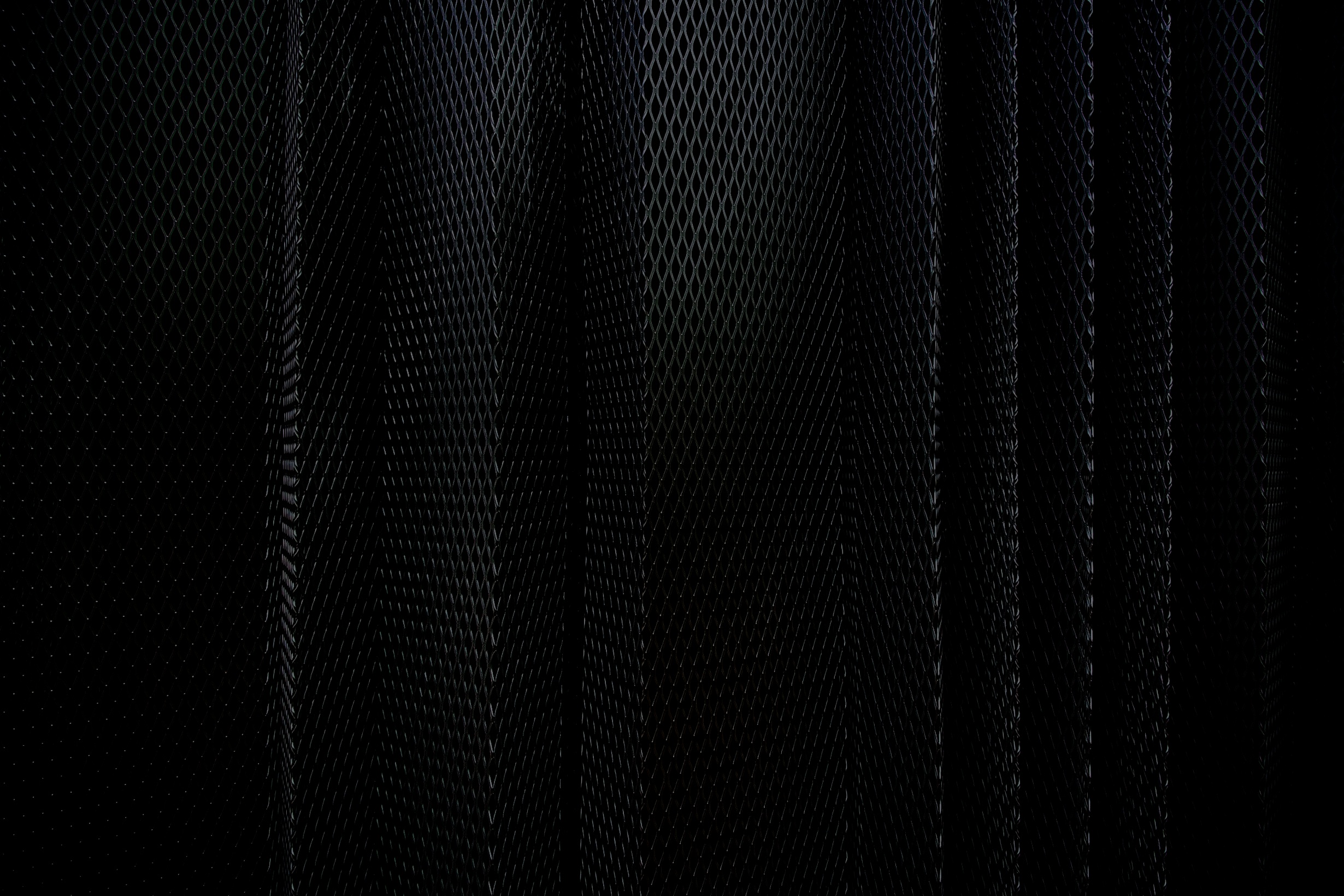 Listening is key to all effective communication.
Help us to call attention to the systematic disparities and inequities, disproportionately impacting communities of color.